This year we are taking the holiday trend of 'home for the holidays' even further, so most of us are taking our fitness routines to our sheds, living rooms or garages. It's the perfect time of year to give a weightlifting gift or a workout gift that can help a loved one stay healthy and fit this year, whether they are a beginner or a pro. Get inspired by our guide below. Most of these items ship immediately, so order yours today to have it under the tree by Christmas! With our Christmas club and finance options then spread the cost.
Adjustable Dumbbells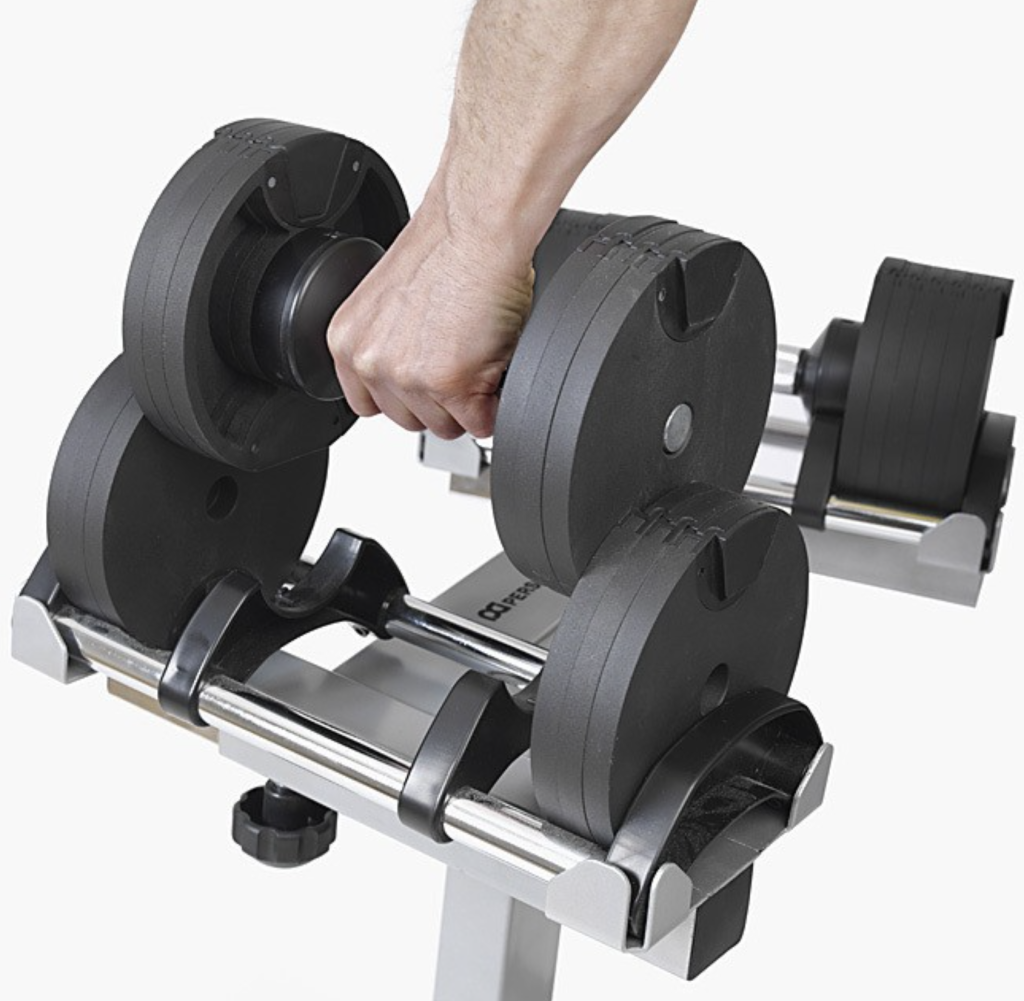 For the beginner, adjustable dumbbells are the most important tool in the toolbox. Dumbbells are the simplest and most essential tools in the tool box of anyone getting into fitness. Dumbbells can be used for a wide range of exercises and are a fundamental piece of equipment in most strength training routines.
Spin Bike
Cycling enthusiasts would appreciate a spin bike. In terms of fitness equipment, it's worth a try if you're looking for an at-home workout that stimulates your whole body.

Treadmill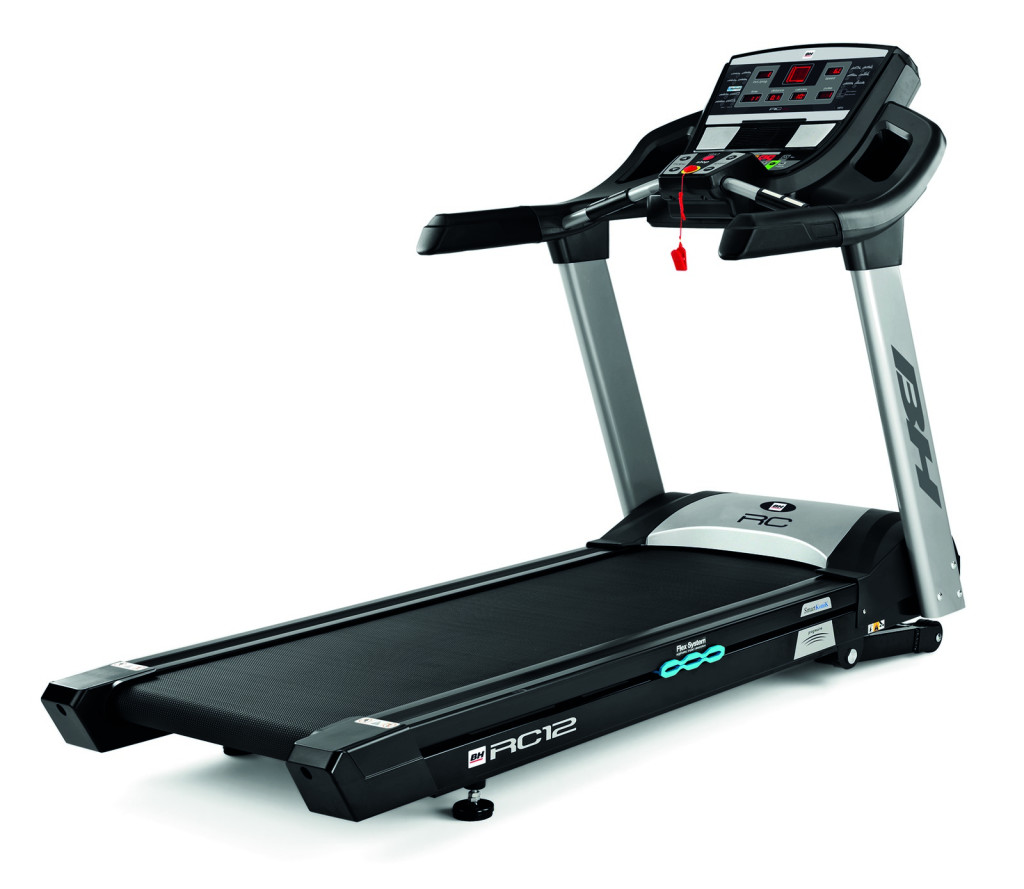 For the runner: Treadmill - With a treadmill, you can reduce your blood pressure, lower your blood sugar, and decrease your risk for heart disease. You can increase your strength, stamina, and bone strength too. Treadmills are safe, private, convenient, and incredibly easy to use. This is also ideal for getting your workout in during the ever-changing Irish weather.


Torque TANK M1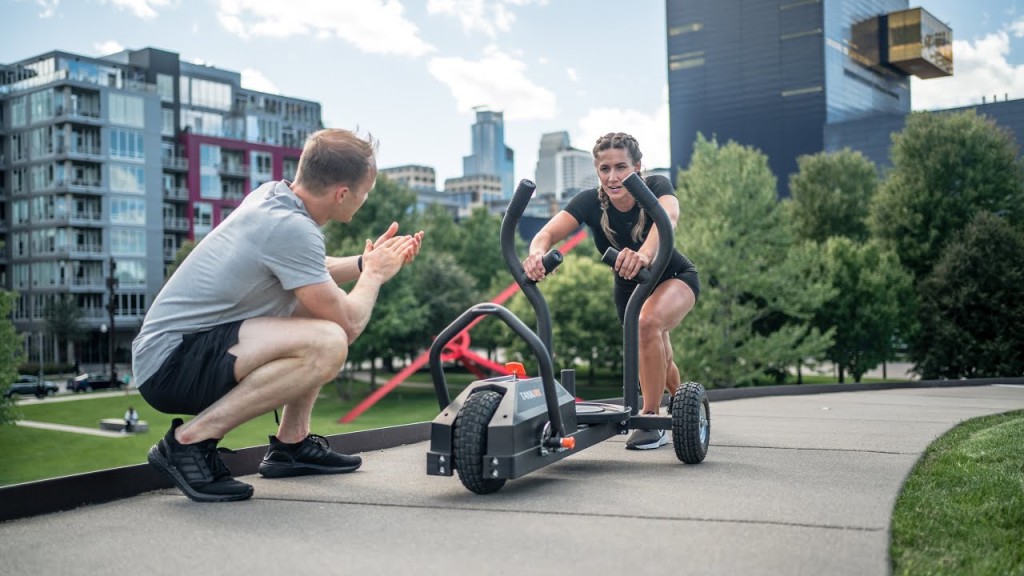 With the TANK M1 Push Sled the whole family can have fun and burn calories. Train anywhere with the TANK M1, and you'll build explosive muscles and stop cardio boredom. With its easily removable handles and compact design, the TANK M1 was made especially for garage gyms and personal trainers, so you can take your training to your neighbour's house, or to the park with your friends. TANK M1 can take your training anywhere.

Squat Rack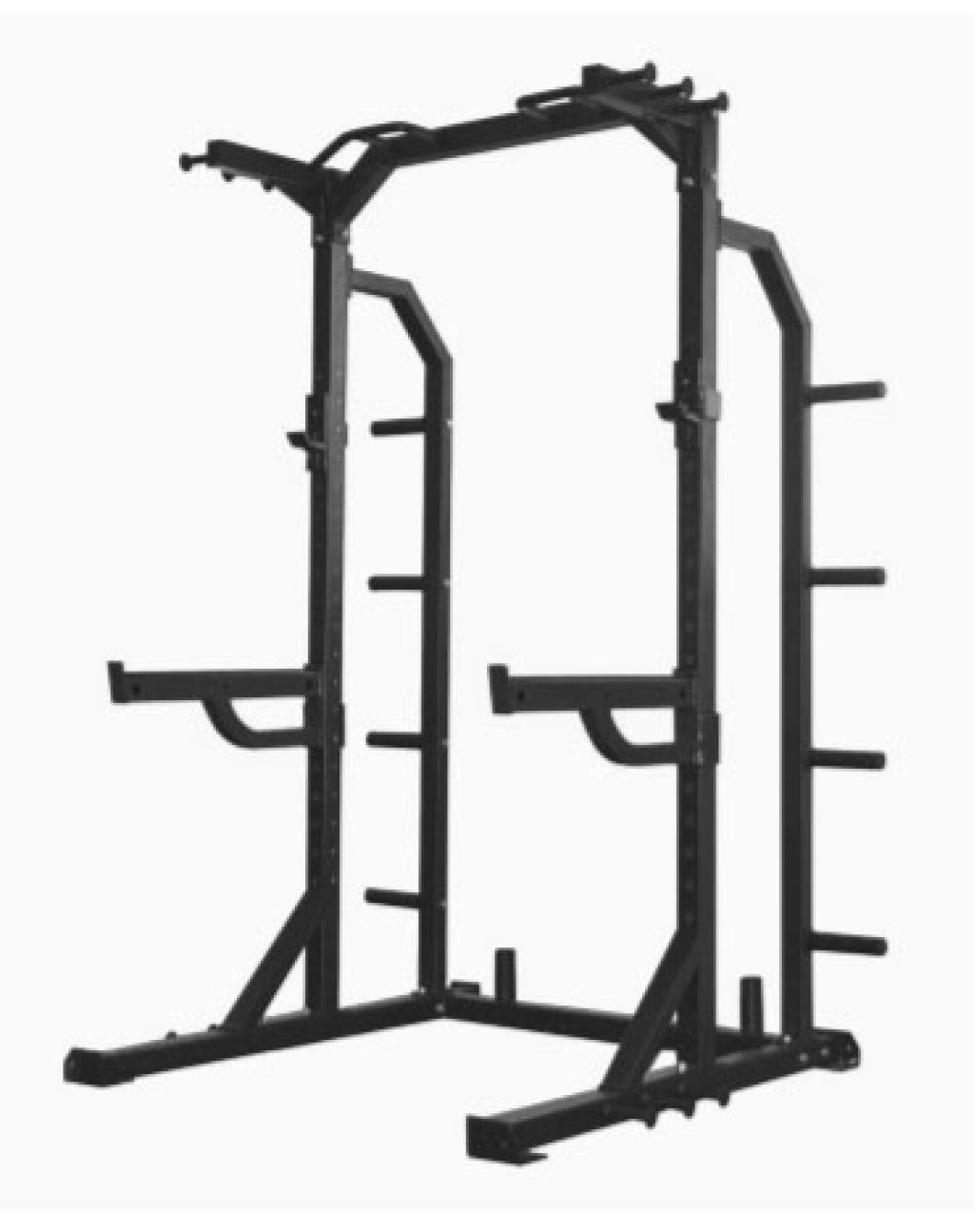 For the lifter: a Squat Rack - Perhaps the most popular piece of home gym equipment is the squat rack. Strength can be developed with a multitude of classic movements, including the press, squat, and lift. A squat rack is the cornerstone of a home gym, allowing you to add versatility over time with attachments.

Dual Adjustable Pulley (DAP)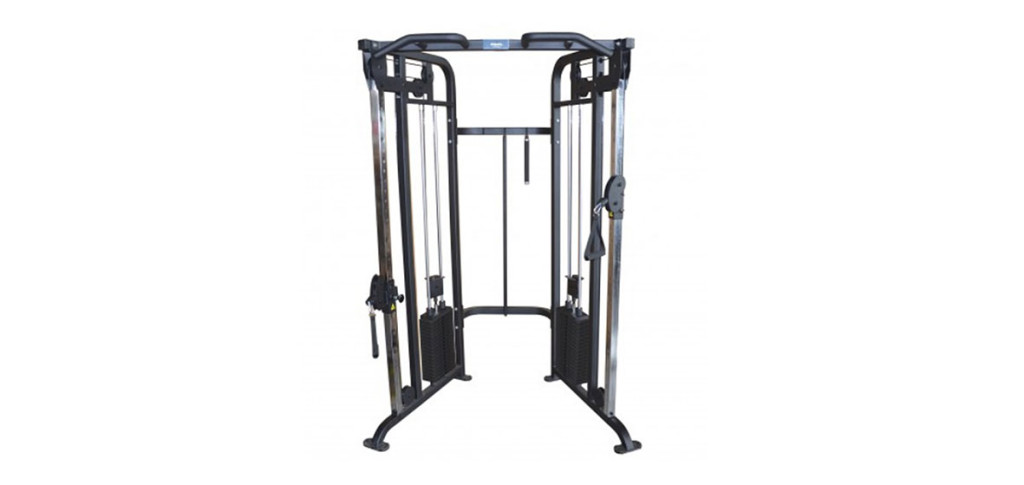 For those who love functional strength training: Dual Adjustable Pulley - A cable system is one of the most versatile pieces of equipment for a home gym, taking up minimal space and offering 100 different exercises
MultiGym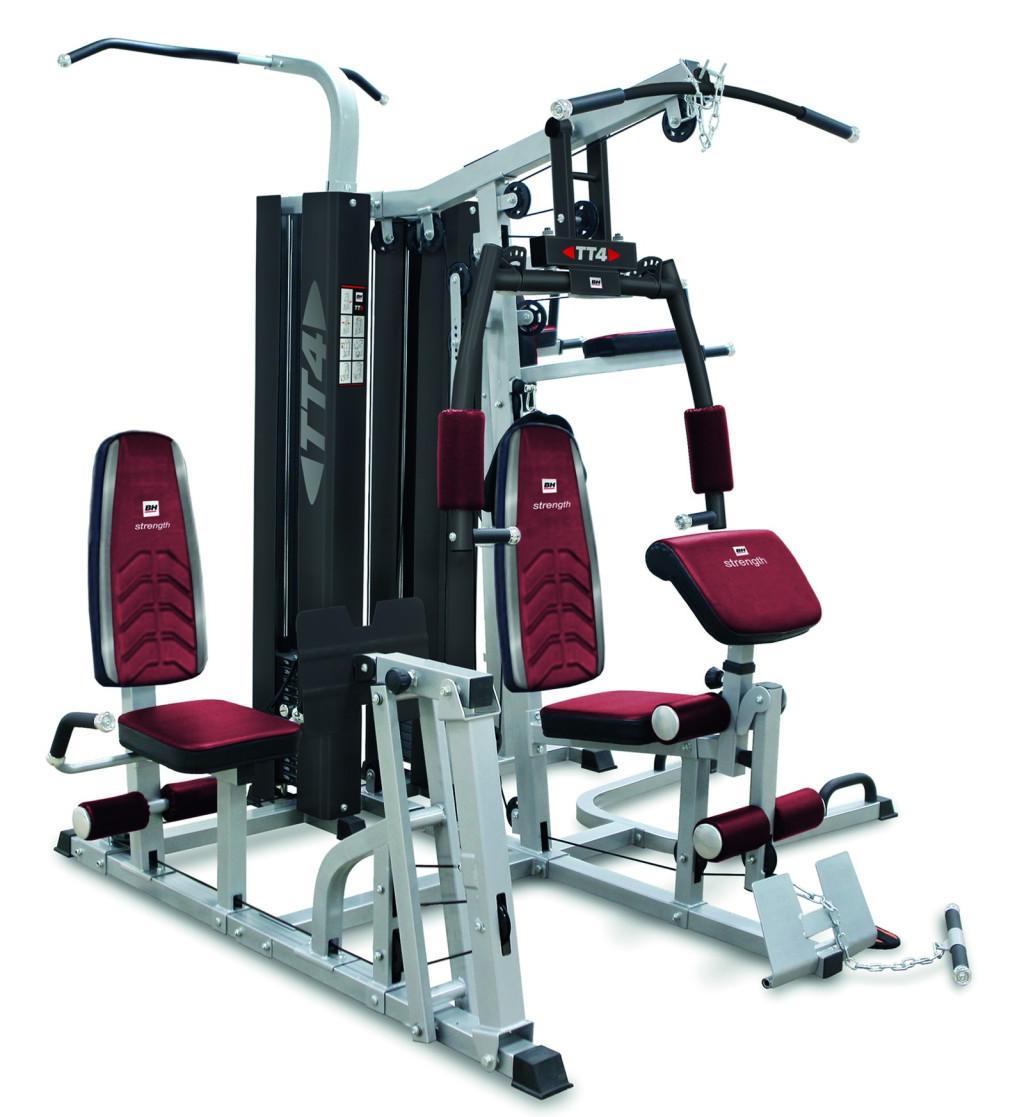 A multi-gym is ideal for a loved one to get a full workout in 1 machine. A "all in one" multi-gym helps saves space and allows users to work multi muscle groups without having all different pieces sitting around. Not only do our multi-gyms provide a full body workout, but they also have the added benefit of saving time & money, space and allowing you to workout anytime you want.
Customised Home Gym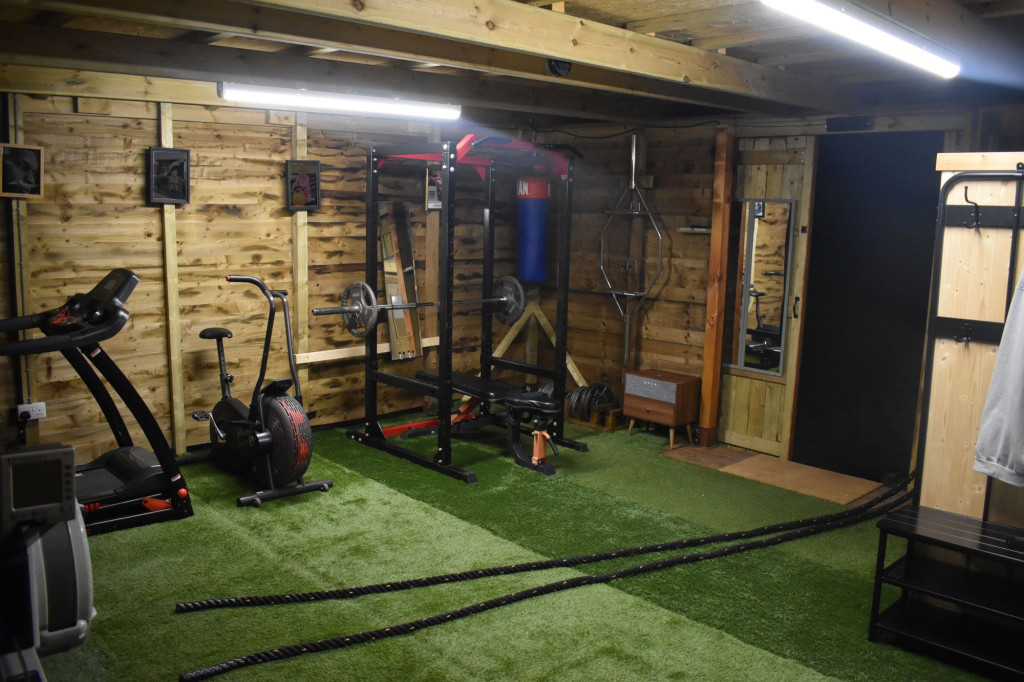 The ultimate fitness gift: a custom home gym package - We can custom design a home gym setup exactly to the size of the space you have, so give your loved one the ultimate surprise gift this Christmas. Just send us the measurements of your house and we will create a design based on the size of the space. We will walk you through the whole process so you can have a full home gym ready to surprise your special someone.
For all your fitness needs Flair Fitness is your No. 1 Stop shop. You can view everything on here on our website; www.flairfitness.com or you can call into our showroom in Bridgend, Co. Donegal, Ireland. We are just off the border of Derry City.